About Us
We are passionate sailors, have been cruising around the charming Mediterranean Islands – and sometimes a little bit further – for more than a decade now. While we enjoyed our sailing moments so much, we got obsessed with the idea of showing this form of recreation to anyone who is open to this kind of adventure and who is temporarily, or even permanently got tired of the usual types of travels.

As explorers, we continue to search for new routes, and when we discover any hidden treasures along the way, we cannot wait to show them to our wonderful passengers.

It would be lovely to welcome you on board, so once you made up your mind spending your vacation on a floating apartment, wake up every day in a new harbor and admire the beauty of the most gorgeous beach towns and picturesque bays, you are in the right place, just browse our website, choose the route that gives you spark, and contact us.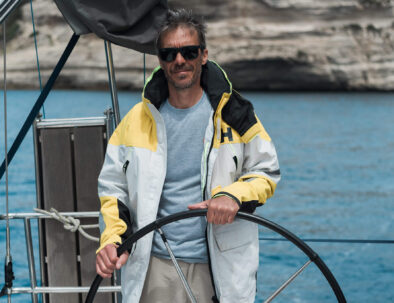 Marijan Bajic
Founder I Skipper
Marijan is a full-time sailor, part-time superhero, chef, motorcycle mechanic, always searching for new challenges, and if you don't find him in the office, he is probably on a boat.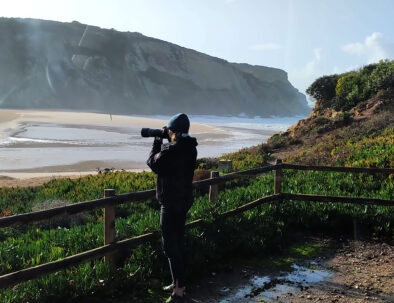 Alida Molnar
Co-Founder I Tour organizer
Alida is a full-time optimist, part-time adventurer, photographer and designer, being on the road/sea whenever possible, and always appreciate a good cup of coffee.